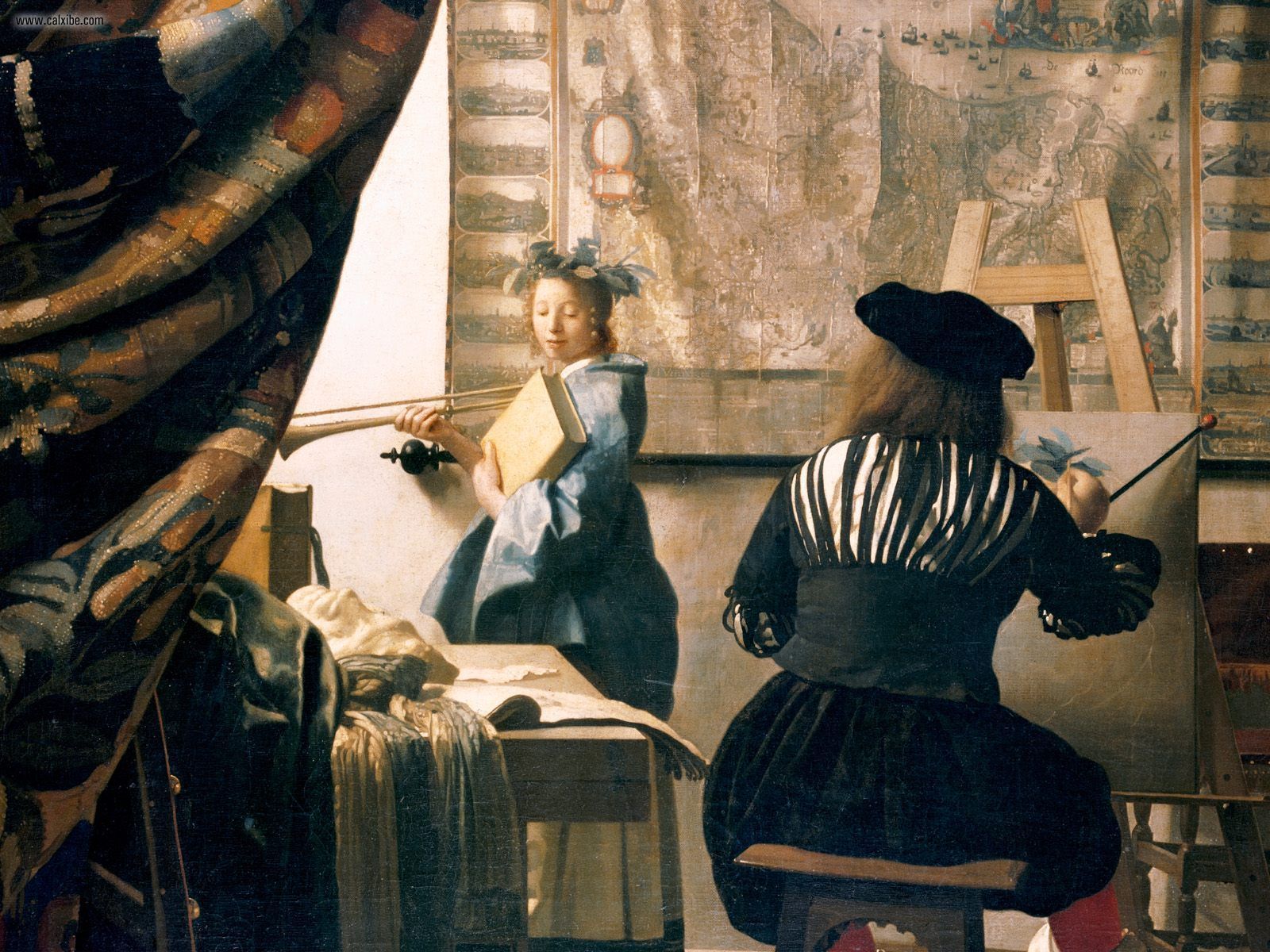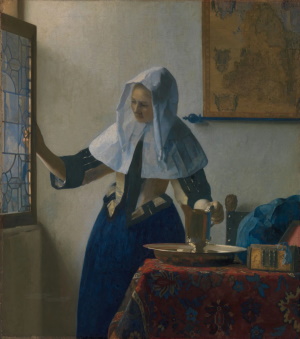 RIJKSMUSEUM
Johannes Vermeer
10 February –June 4, 2023
The Rijksmuseum in Amsterdam is organizing the world's largest Vermeer exhibition.
The research for this exhibition focuses on Vermeer's artistry, his artistic choices and motivations for his compositions, as well as into the creative process of his paintings.
Johannes Vermeer (1632-1675) lived and worked in Delft.
His work is best known for his tranquil, introverted indoor scenes, his unprecedented use of bright, colorful light, and his convincing illusionism. In contrast to Rembrandt, Vermeer left a remarkably small oeuvre with about 35 paintings.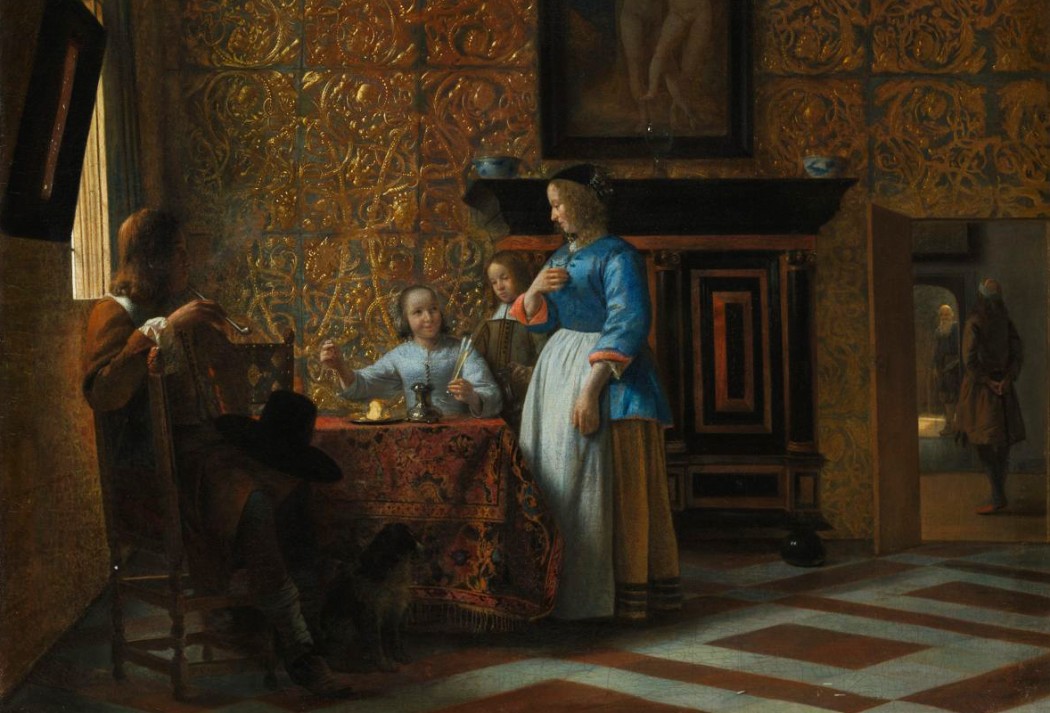 METROPOLITAN MUSEUM
In Praise of Painting: Dutch Masterpieces
ongoing
Dutch paintings of the seventeenth century—the Golden Age of Rembrandt, Hals, and Vermeer—have been a highlight of The Met collection since the Museum's founding purchase in 1871. This exhibition brings together some of the Museum's greatest paintings to present this remarkable chapter of art history in a new light. Through sixty-seven works of art organized thematically, In Praise of Painting orients visitors to key issues in seventeenth-century Dutch culture—from debates about religion and conspicuous consumption to painters' fascination with the domestic lives of women.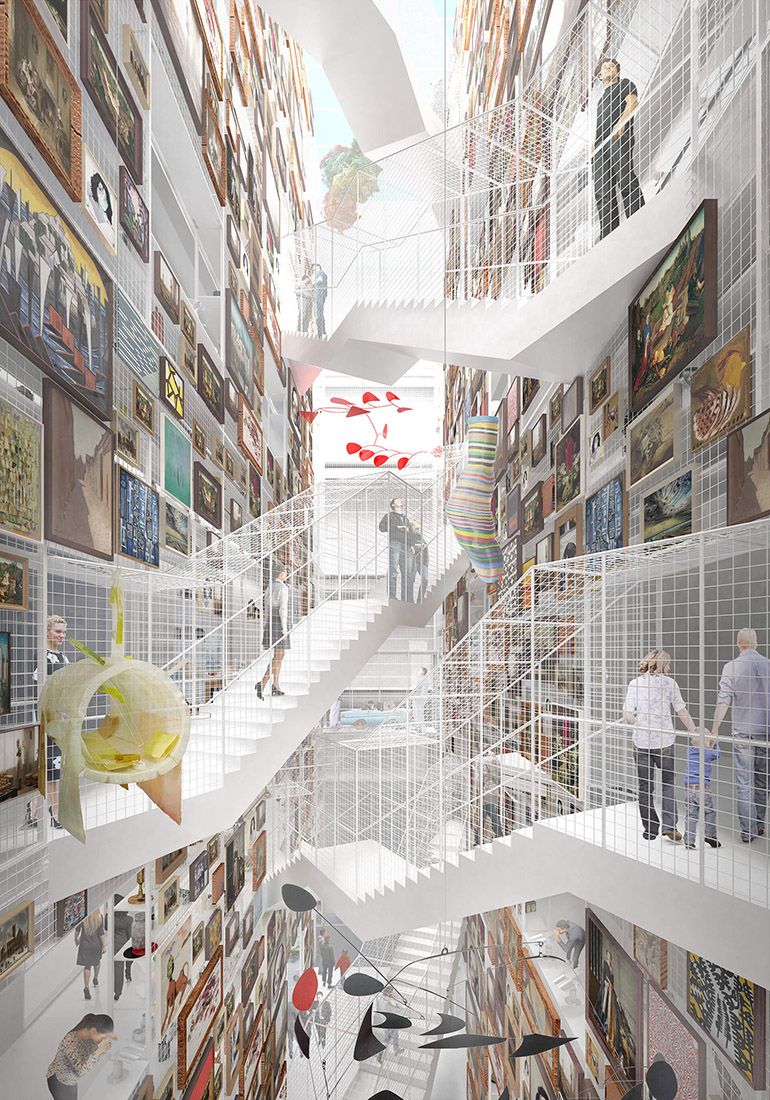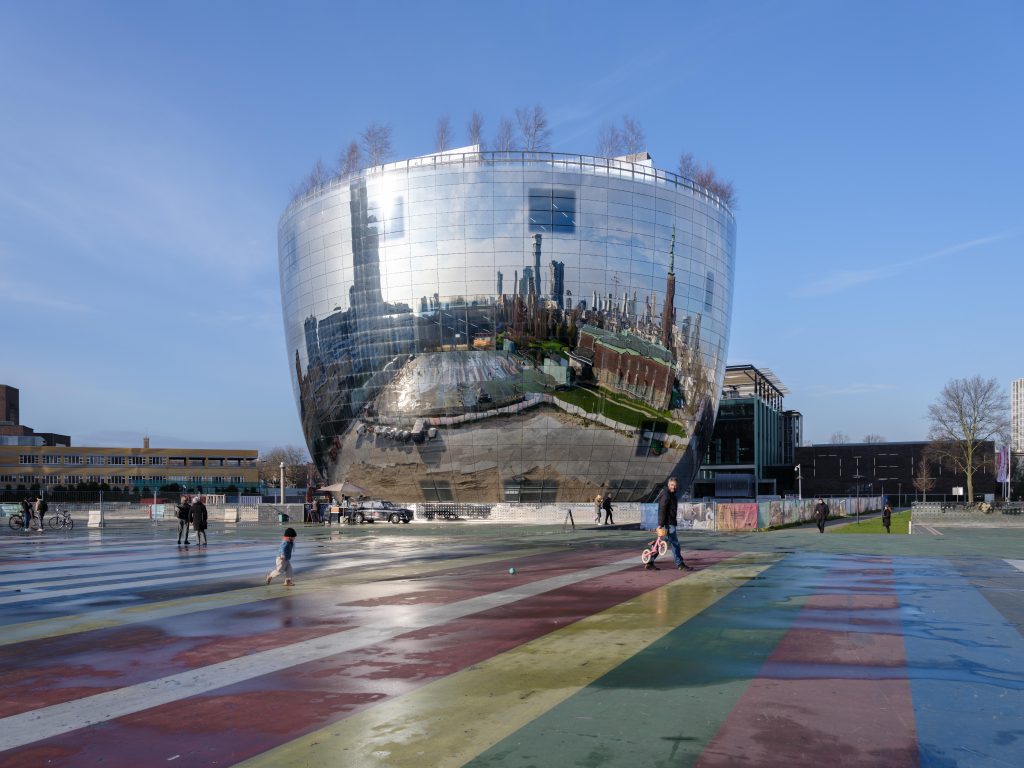 Depot Boijmans Van Beuningen
The Museum Boijmans Van Beuningen in Museumpark in Rotterdam,is the World's First to Open Its Storage to the Public, Putting Its Entire 151,000-piece Collection on View.
The 167,000-square-foot building is intended to facilitate the public spending time with artworks, as well as educate them about the care for and restoration of art. The works are hung in pull-out storage shelves which visitors can use to view the works at storage compartments. There are also screening booths to view their digitized film library, and space which is can be rented by private collections.
Paul-Cezanne-The-Francois-Zola-Dam-Mountains-in-Provence-1877-8.-Amgueddfa-Cymru-–-National-Museum-of-Wales-620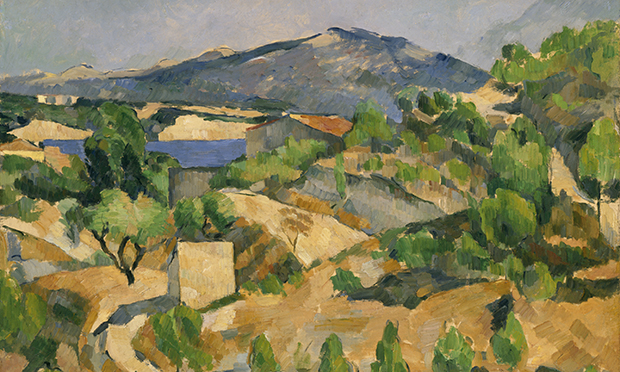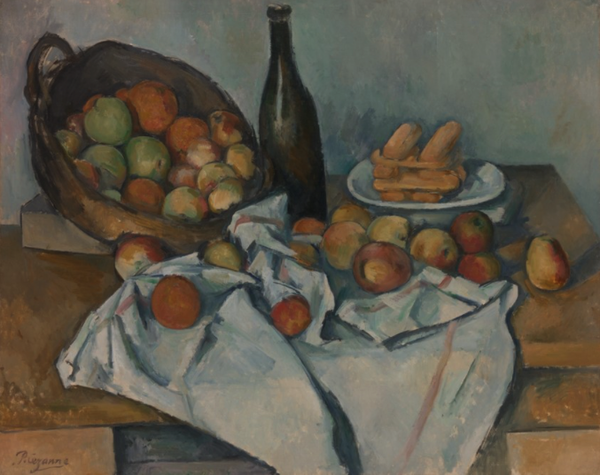 TATE MODERN
THE EY EXHIBITIONCEZANNE
UNTIL 12 MARCH 2
Focusing on the many tensions and contradictions in Cezanne's work, this exhibition seeks to understand the artist in his own context, as an ambitious young painter proudly from the Mediterranean South, yet eager to make it in metropolitan Paris. Featuring many works shown for the first time in the UK, the show will follow his struggle between seeking official recognition and joining the emerging impressionists before relentlessly pursuing his own unique language. We will witness an artist wrestling with what it means to be a modern painter while remaining deeply sceptical about the world he lived in, from political unrest to a continually accelerating way of life.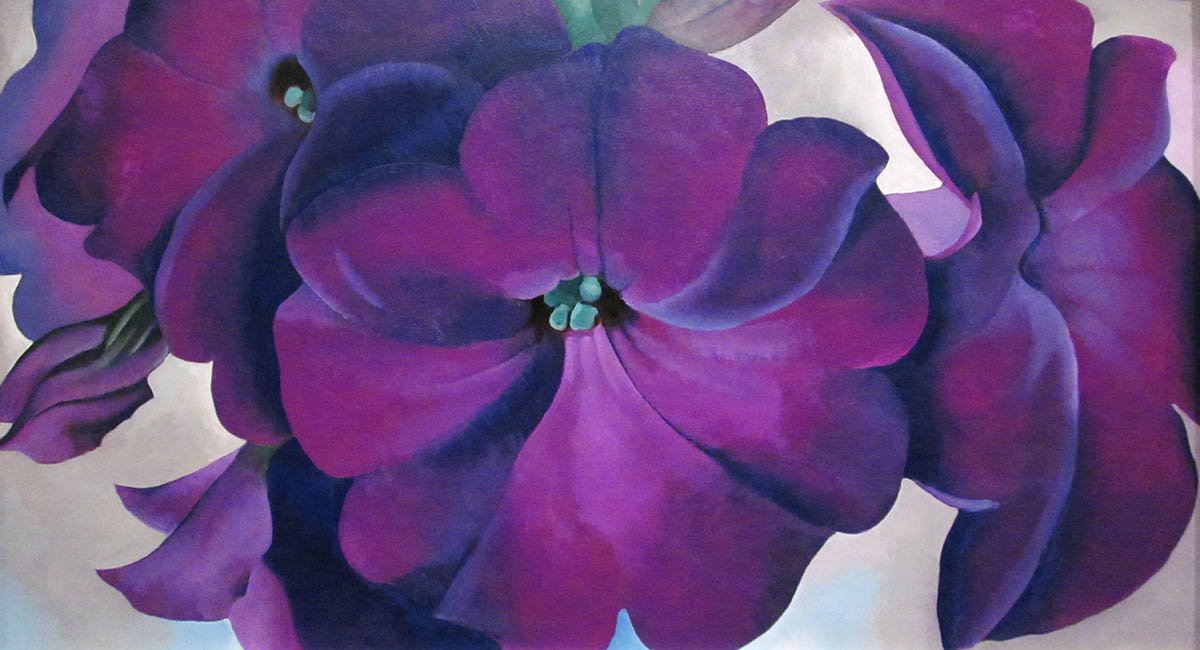 MOMA
Georgia O'Keeffe
To See Takes Time
April 9 – August 12, 2023
To see takes time, Georgia O'Keeffe once wrote. Best known for her flower paintings, O'Keeffe (1887-1986) also made extraordinary series of works in charcoal, pencil, watercolor, and pastel. Reuniting works on paper that are often seen individually, along with key paintings, this exhibition offers a rare glimpse of the artist's working methods and invites us to take time to look.
Over her long career, O'Keeffe revisited and reworked the same subjects, developing, repeating, and transforming motifs that lie between observation and abstraction. Between 1915 and 1918, a breakthrough period of experimentation, she made as many works on paper as she would during the next four decades, producing progressions of bold lines, organic landscapes, and frank nudes, as well as the radically abstract charcoals she called "specials."
Even as she turned increasingly to painting, important series—including flowers in the 1930s, portraits in the '40s, and aerial views in the '50s—reaffirmed her commitment to working on paper. Drawing in this way enabled O'Keeffe to capture not only nature's forms but its rhythms: tracing the sun's spiraling descent in vividly hued pigment, or committing to velvety black the shifting perspective as seen from an airplane window.