THE GALLERY
Artheque is an on line art Gallery that present and exhibit acclaimed and emerging Greek artists who create exemplary pieces in both figurative and abstract contemporary art to suit all budgets, styles, and spaces. Contemporary Greek culture, although remarkable, is not as widespread as the ancient one. We intend through this platform to contribute to its enhancement.
As such, the gallery provides a great verity of original artworks, be it prints, paintings, photography, sculpture or multidisciplinary art from different artistic movements. The artworks are signed by the artist and delivered with a certificate of authenticity.
Artheque seeks to collaborate closely with artists with a primary aim of introducing their work to wider audience of collectors, art enthusiasts and first-time buyers worldwide.
The gallery also aims to diverge from a conventional gallery model and create collaborations with the focus on shared opportunities and networks.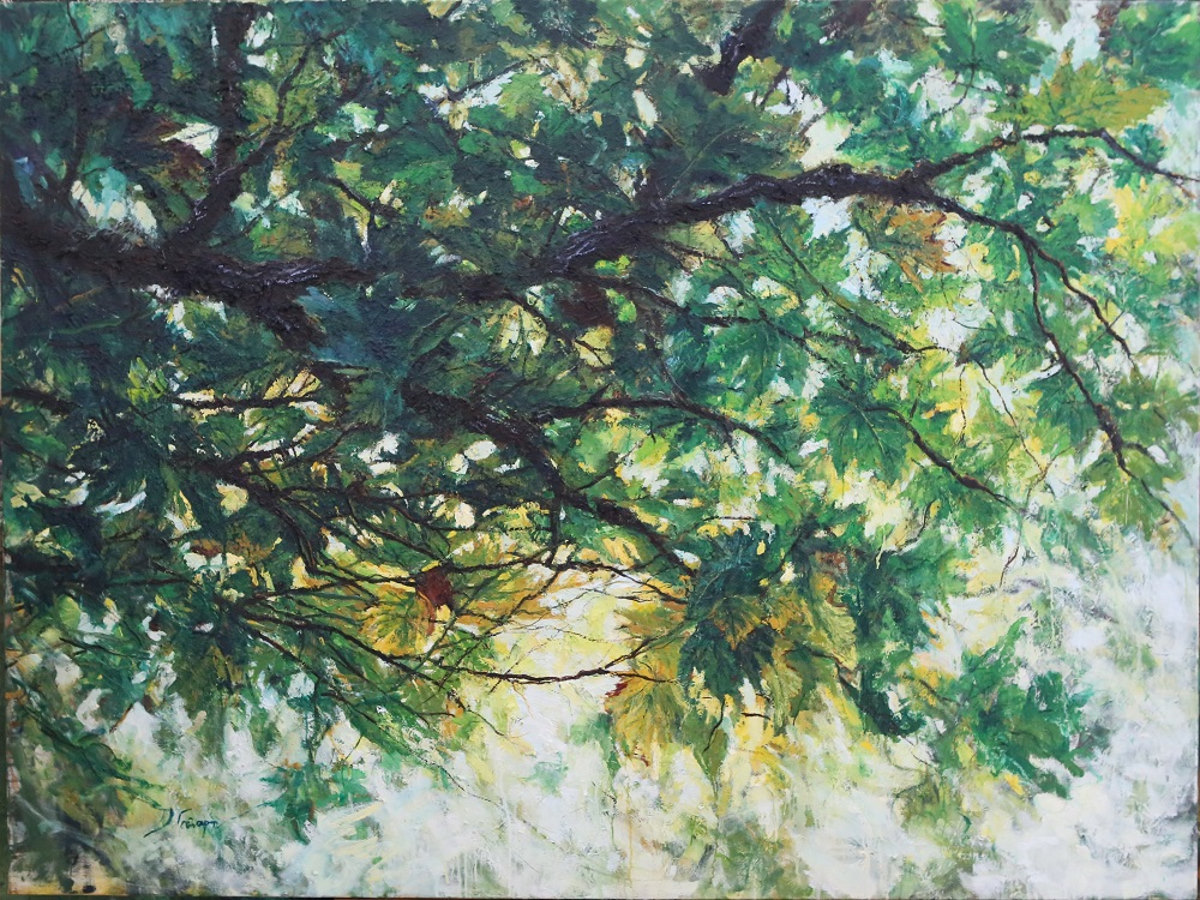 In today's globally influenced world networks of artists contribute to the cultural dialogue for constructing social cohesion and peace among peoples and nations. Their art is a combination of materials, methods, concepts, and subjects that challenge traditional boundaries and defy easy definition.
The Covid19 pandemic has had a huge impact on the arts, ranging from lost revenue to lost opportunities for artists. The growth of online sales accelerated in 2020, offering a way to continue sales efforts while physical spaces were closed or restricted.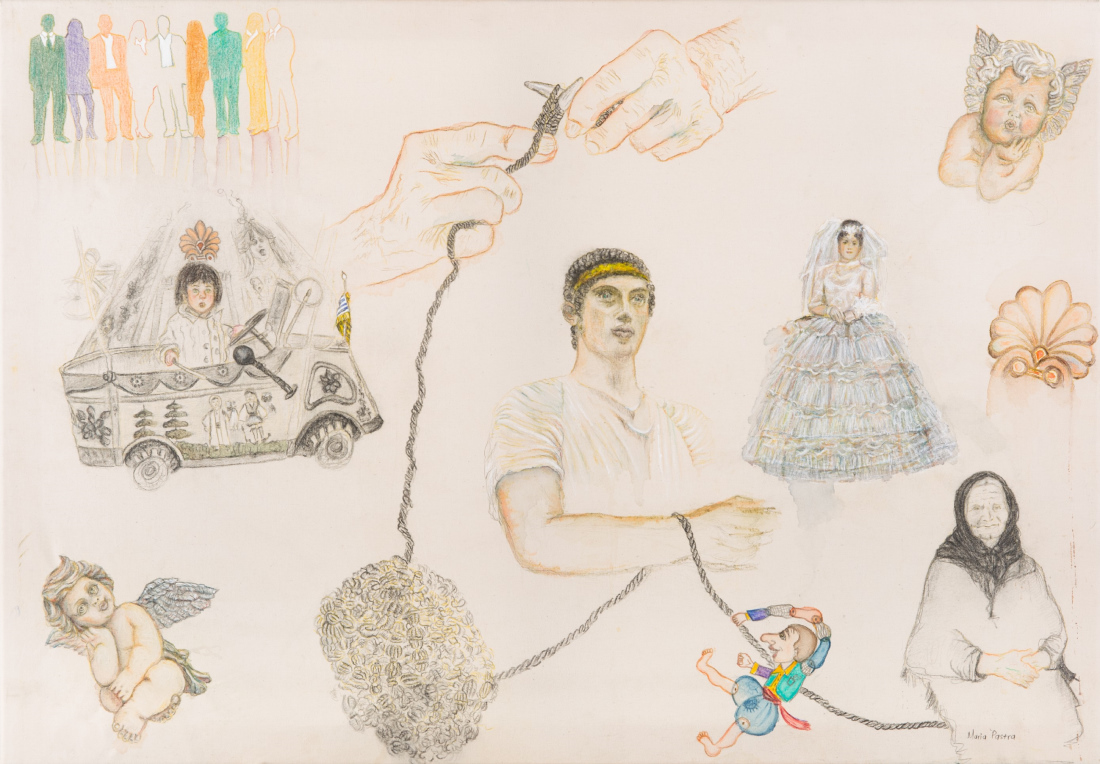 Publications and art exhibitions are also planed to enable everyone to have access to the artistic creation considering that art plays an important part in education and creates cultural bridges among artists and civil society.
In addition,we offer an art advisory service available for individuals, hotels, interior designers, cruise ships, yacht chartering companies and real estate developers.
Our consultants assess the requirements in art of interested and advise them in order to pick the optimum solution for their space.
Contemporary art envisions a future where everyone is moved by art every day.